2nd Richen Group Open Competition
2nd RICHEN GROUP OPEN COMPETITION for research in the field of Helicobacter Pylori 2022-2023.
The Richen group is launching again its research competition, together with EHMSG.
Since 2015, the Richen Group has been supporting the European Helicobacter & Microbiota Study Group (EHMSG) as Platinum Sponsor. The European Helicobacter & Microbiota Study Group (EHMSG) was founded in 1987 thanks to a collaboration of Helicobacter pioneers who created networks in their own countries and now represent their national networks to the European study group. This multidisciplinary group is composed of one representative from most countries of the European Union and organises an annual workshop in a different Country every year.
The Richen group is launching its 2nd research competition, which aims to encourage and support early career researchers (including post-doc students and junior professionals) in the field of gastroenterology from any Country to conduct studies and generate results within a 1-year timeframe, enabling them to apply for more substantive competitive funding.

Research proposals may be in any area relevant to the diagnosis of Helicobacter pylori infection and the competition's winner shall be granted 1 new equipment, same as the one used for the research project.
Project presentation:
workshop.ehmsg.org/richen-competition
Application documents: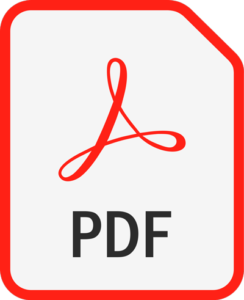 Richen Group-EHMSG_OPEN COMPETITION_2022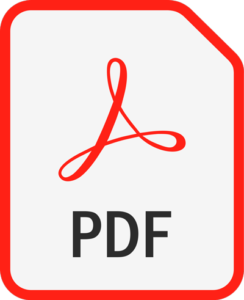 Application Form – RICHEN GROUP_EHMSG OPEN COMPETITION 2022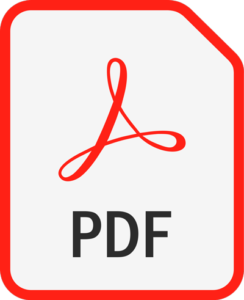 Terms and Conditions – RICHEN GROUP_EHMSG OPEN COMPETITION 2022