New Products: SARS-COV-2 (Covid-19) prevention and diagnosis
RICHEN GROUP products to limit the spread of the Covid-19 Virus.

These are our new products available for clients:
FFP2 Mask
FFP2 TAYHAMN mask without valve for high protection and filtering power, equipped with a conformable nose clip.
SARS-COV-2 Rapid Antigen Test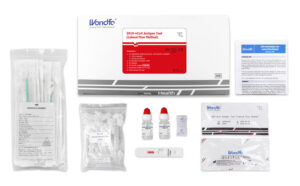 The rapid antigen test has become the most used tool – both publicly and privately – to quickly find out if you have come into contact with the Sars-CoV-2 virus, thus allowing better tracking of infections.
SARS-COV-2 Rapid Serological Test for IgM/IgG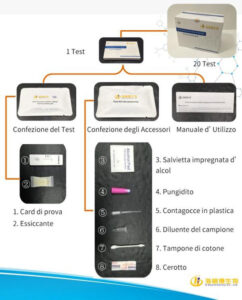 The result, which allows the direct detection of the presence of the Sars-CoV-2 virus and the developed antibodies, is available already 10 minutes after the test is performed. The test is based on immunochromatography.
Product Category:  www.richeneurope.eu/products/covid-19/